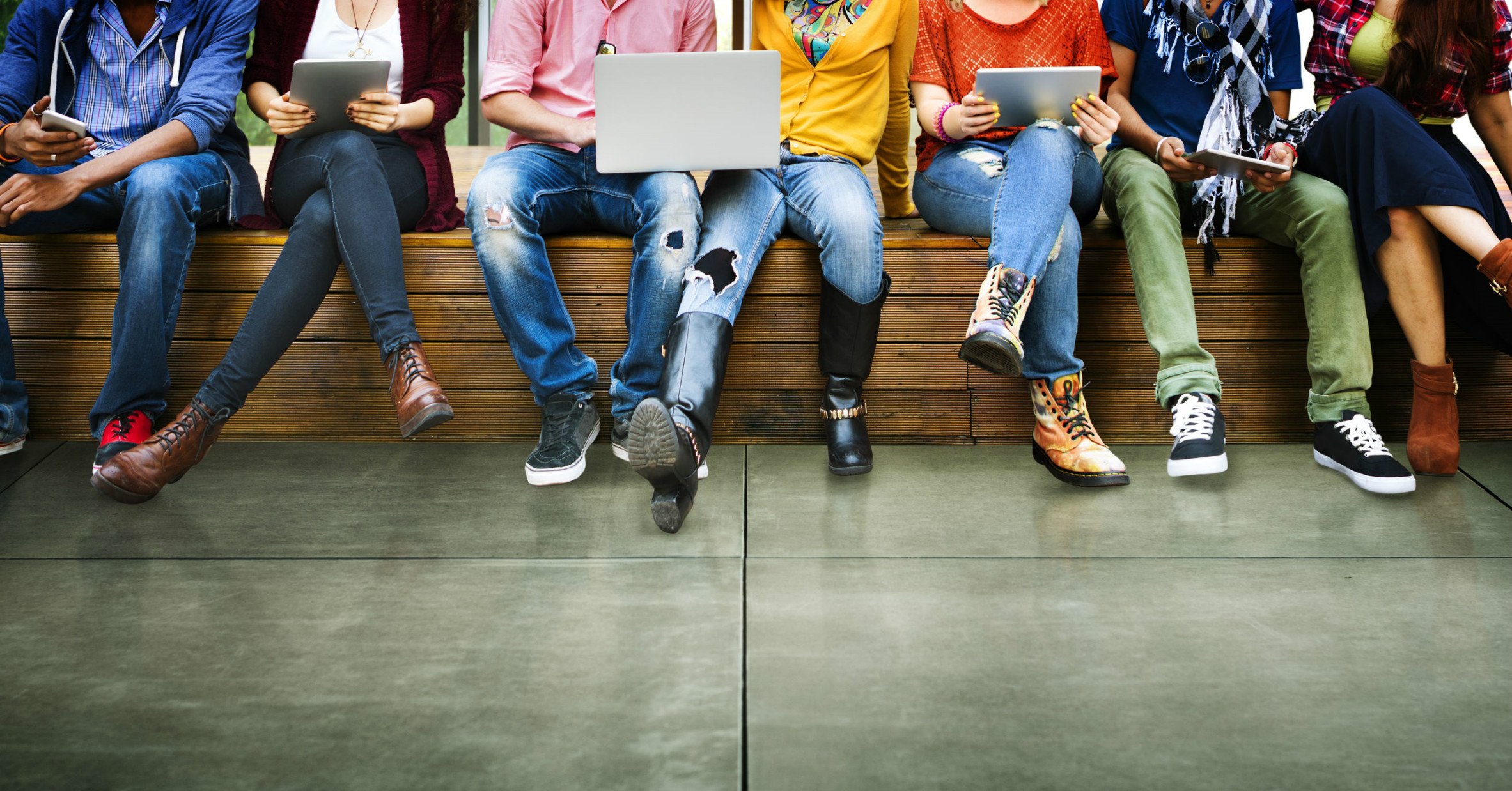 Always Discovering. Always Sharing.
20 Jun 16
Develop chatbot personality by dropping Easter eggs
Chatbot should have personality, it will make conversation with user more engaging. Remember if your can make people laugh (in a certain way) then they will share this experience with their friends and that is one of the best publicity you can get. Dropping Easter eggs here and there will make your bot alive. We have put together a guide on how you can embed Easter egg in you next bot project.
---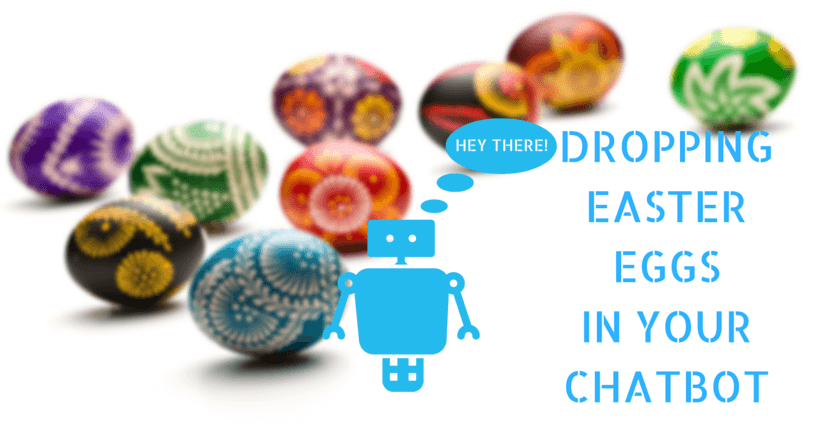 The Easter eggs is important in order to personalize your Chatbot. People enjoy if they get some funny responses from Chatbot if the expected response is confusing or somewhat impossible to get over. When your developer are building bots then ask them to write some Easter eggs as well. Let them go out of boundaries to think about Easter eggs ideas. This will give your bot a personality. Remember if your can make people laugh (in a certain way) then they will share this experience with their friends and that is one of the best publicity you can get. Each of your Easter egg has equal importance for a conversation with Chatbot.
Similar article: How to design chatbot - A guide to better bot design
A human used to expect all the answers to be given by a Bot. This is why they could ask like anything with your system. Also there are situations when your bot might get confuse to answer and this is the time when you need to drop an Easter eggs from your library and engage your user into the conversation. But still the very first impression is all that matters sometime. The Ester eggs must be only disclosed whenever it requires. One must maintain a bundle of situations and each bundle can have a number of Easter Eggs so that bot don't give same answer everytime user stumbleupon same thing. It will help your Bot to become funny at the same time while driving information to your user. Below we are going to discuss some situations where a Bot can throw up an Easter Eggs and some used cases as well.
Bot introduction
This is a situation which a Bot handle every day and anytime by a human. The user can wake up your bot anytime, and bot must provide a prompt response to your user. Remember this is your first impression so make it count.
Request: Hello @bot!
Response: Hello there, how are you? I'm your personal weather guide. It is sunny out there. Would you like to have whole week weather report or instead want to watch funny prank video?
Getting confused?
A chatbot must handle those situations where the response is not so easy to generate and/or user is playing with bot by intentionally asking out of syllabus question. Unexpected request are going to appear. But this is a chance when you need to disclose your Easter Eggs and stick on the conversation with your user.
Request: Hello Bot, add Juicer machine into my shopping cart.
Response: Wooh, Wooh, Wooh! Being frank, I didn't get what you are trying to do. If you want then you can retry or say feedback to leave a suggestions to my boss.
Be there for your user
This is actually an important part, how you are supposed to help your user? Make sure to provide them a default link or text when they send 'help' or 'Bot-name'. This can be helpful when people didn't get the proper answer and they want to explore more about your Bot's features.
Request: Help!!
Response: Here it is, go to www.veloxcore.com to get to know me better or send email to me at chatbot@veloxcore.com or just type human if you feel I'm not upto mark and a real person will be there to help you out.
What about vulgarity?
Humans are creative and people are definitely going to say anything that can be bad. Remember Tay.ai twitter bot from microsoft, people taught it to be racist nazi in less than 24 hours. But for us this is another situation where you can pop out another Easter Egg. It is also recommended to have some library of Easter Eggs so that you can provide different one at different requests.
Request: Hello @bot, I really love you?
Response: Oh please, you are not the only one who proposed me. Let's get back to work now.
Feedback collection
The situation when you can expose your Easter egg is while collecting feedback from Users regarding your Bot's system. It should be elegant, specific and informative so that a human can understand how he/she can deliver feedback about your system to you. It could be anything such as a new feature, a bug, a suggestion or appreciation as well.
Request: feedback!
Response: What I've done this time? I will say just type your feedback below and send it to my boss. I hope you are not complaining to him ;-).
Similar article: 6 Precautions to take before starting you next bot project.
I hope you understand that bots too need a personality, this will make conversation more engaging and give a sense of talking with someone not something.
Some examples of Easter eggs in our daily life: There are some web and computer application that are already using Easter eggs very nicely. These examples can be very useful to clear your vision regarding Easter eggs and to start writing your own as well.
In GTA - San Andreas, one can use jetpack cheat and fly up to the Golden Gate Bridge and you'll see following message there - "There are no Easter eggs up here. Go away."
There are so many Easter Eggs offered by Google itself such as by searching: do a barrel roll, blink and tag or Google Gravity etc.
In Android devices you can go to Settings and then About Phone and here if you'll tap lots of time to your Android Version then it'll start a game for you. This work devices for Android Lollipop and later. Isn't cool?
Want to build a bot to represent your business or act as sales agent, let us help you get it to reality, use contact us form to get in touch with us or leave a message at chatbot@veloxcore.com, we'd love to hear from you.
Like reading our blog, subscribe below to get notification when our next blog comes out (no spam, promis, as we hate them too).
---